Hardware Certified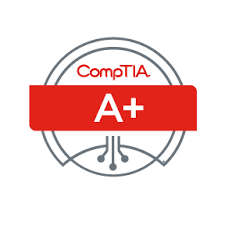 Software Certified
Network Certified
The Smart Guy LLC is a locally owned and operated business in Idaho Falls, dedicated to the on-demand needs of of customers. With 20+ years experience, The Smart Guy offers a wide range of flexible and affordable On-Site and In-Home services for businesses and home users.

Get support for virtually all PC's, tablets, and phones. No matter if it's setting up domain servers or just streaming Netflix to an old TV, you'll always get certified, professional service.
Don't worry! If it's not fixed it's FREE!!